Chester- is 100% Big English Chocolate Boy. Working on his Pol CH Title, and he proves it.
Tesed clear for EIC, PRA, & CNM, DM, Cystinuria, HNPK, & Dilute Free DD
OFA Rating - Hips Excellent!!! Elbows Normal
OFA Certification to the Right



Gold Crown Nobby "Creed" Beautiful Chocolate Male Labrador

Creed is an absolutely gorgeous dark rich Chocolate color, he is 2 years old. Creed is the sweetest male Labrador you will ever meet. He thrives for our attention, wanting to be next to us, very gentle with our other dogs, and is playful yet respectful with our other males.

Creed is Clear on all DNA diseases through Embark Dilute Clear, Pure for Chocolate. Hips and Elbows have OFA clearances, Full Dentition, Eyes Clear



Winchester is visiting Europe until Further Notice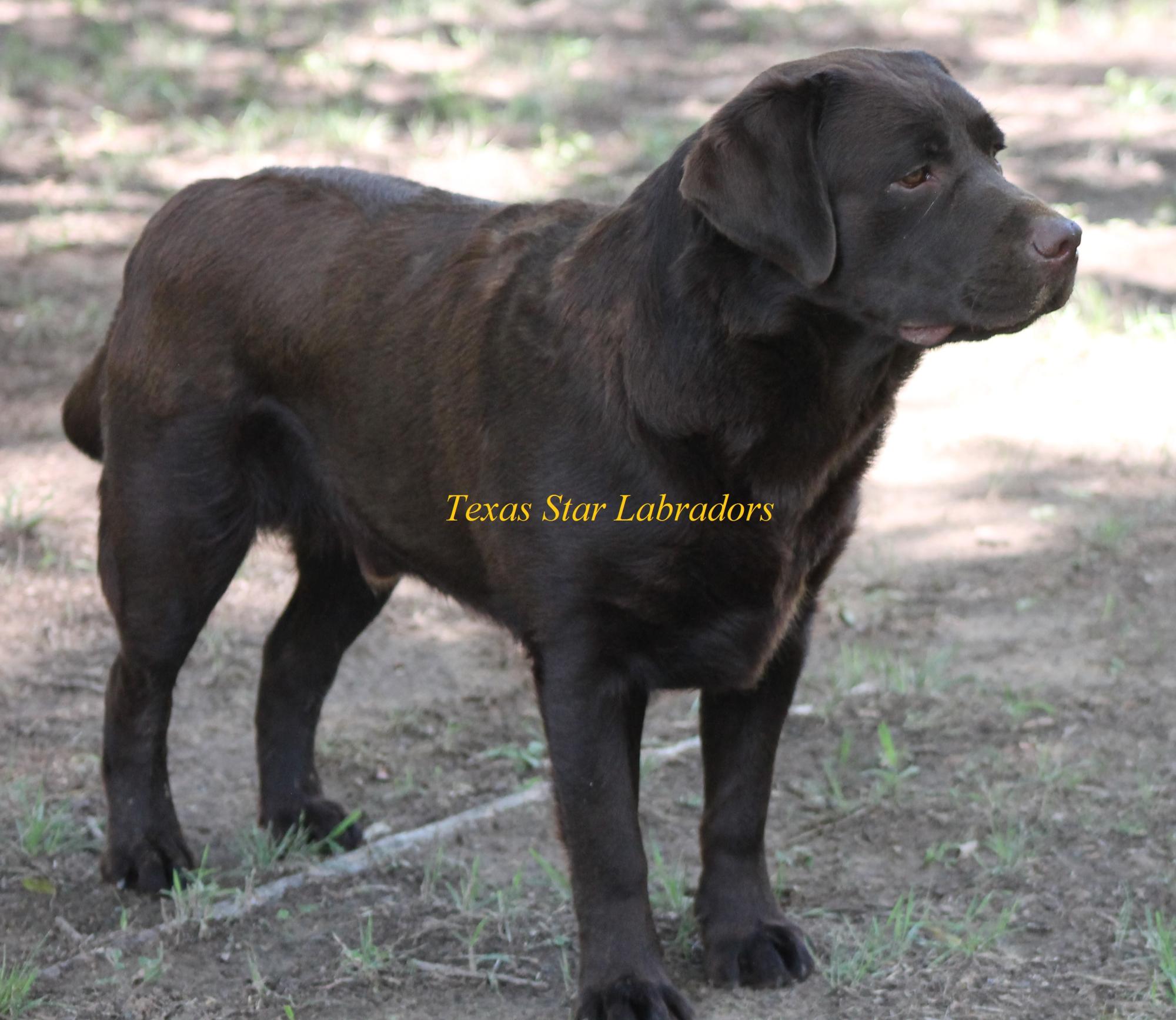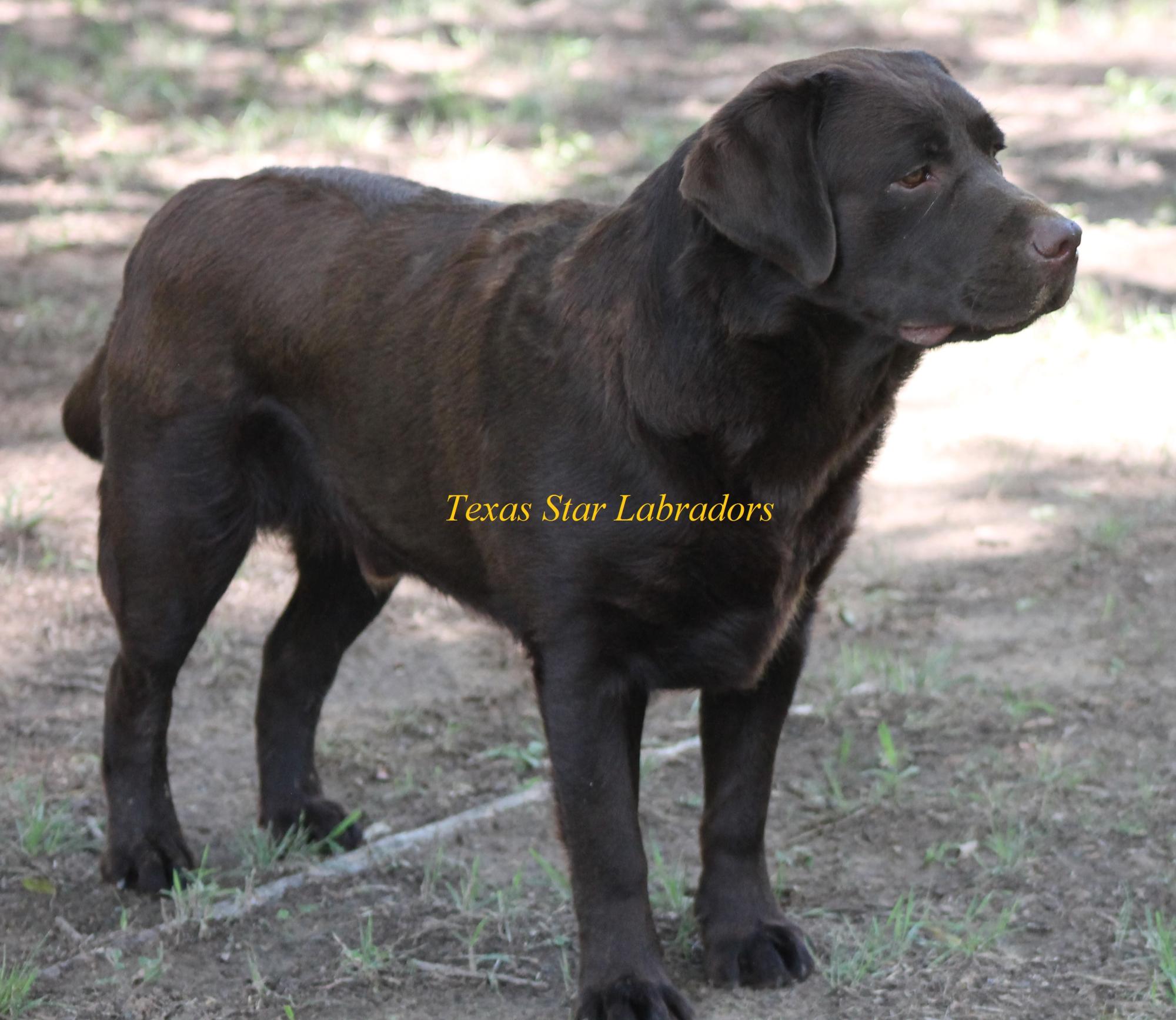 For further information VISIT

Winchester - Currently in Europe